Kip McGrath has been supporting New Zealand students since 1991, and we're proud of the difference we make to the lives of everyday New Zealanders.
About our Partnership Program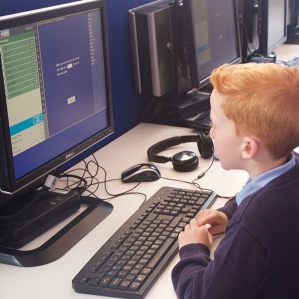 We've noticed not only an improvement in our child's academic achievements, but more importantly, an improvement in his overall confidence levels.
Kate
Mum of Jack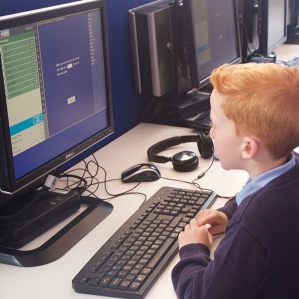 We work with not-for-profit groups, businesses, and government to offer math and English tutoring for students in primary and secondary school.
Kip McGrath has been selected by the Ministry of Education to provide these subsidised tutoring sessions to New Zealand students.
In 2023 we were selected as a tutoring provider under the New Zealand Ministry of Education's Loss of Learning initiative. We also work closely with Fletcher Building through the company's Employee Education Fund.
Our approach
Our partnership approach is about creating a positive impact that matters. It's not just about one student – it's about lots of them. Through our partnership tutoring programs, we provide students from a range of backgrounds with the skills and confidence they need to successfully navigate the school curriculum from years 1 to 13.
Partner with us
If you'd like to find out more about partnership opportunities with Kip McGrath, please complete the form below.
Your details
---
We combine our traditional teaching models with the latest technology and convenience. Resources are in line with the national curriculum.
Each student is assessed to determine their learning level and a personalised program is created specific to each child's skills and abilities.
Kip McGrath tutors communicate directly with classroom teachers and provide regular updates on the progress made toward the student's learning goal.